Become an Ohio Notary Public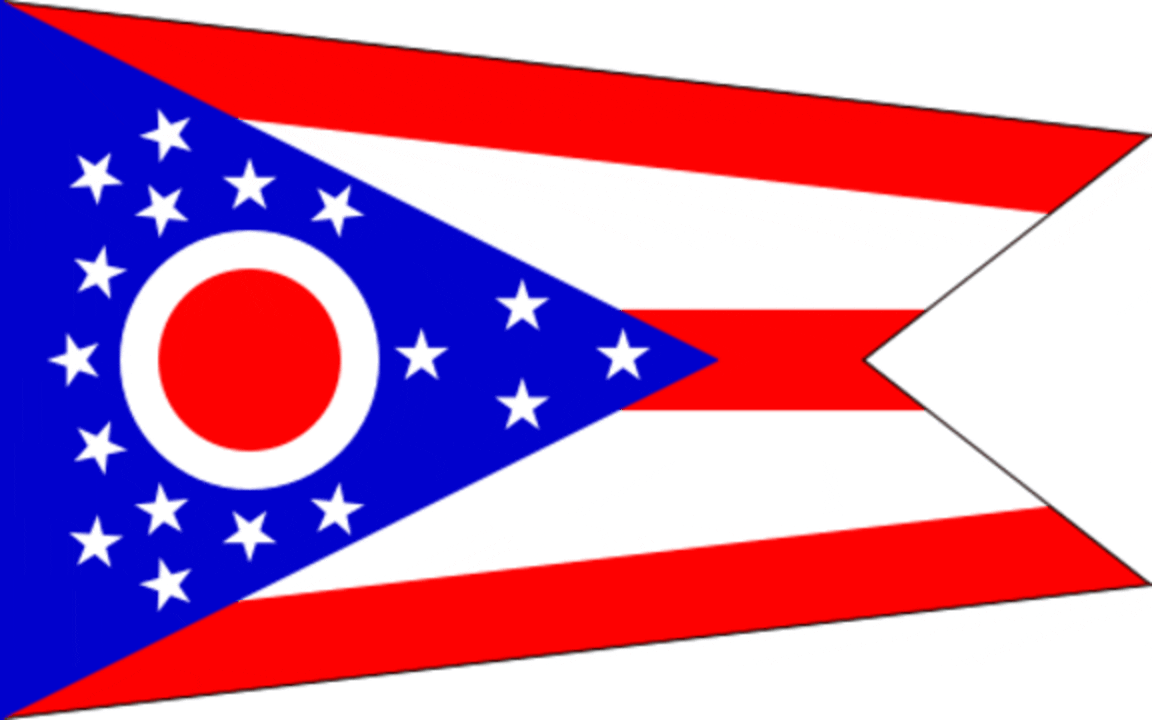 Ohio Notary Commission Overview
The step-by-step process for becoming a notary public in the state of Ohio is detailed below. Once you are ready to shop for supplies, simply visit our store. As a national provider of notary supplies, notary bonds, insurance, and training, Notary.net has pretty much everything you need to become an Ohio notary public.


Are You in the Wrong Place?
Importance of Ohio Notary Training
As a notary public in the State of Ohio, you have unlimited financial liability on every document you notarize. You do not want to take the office of Notary Public lightly. The Ohio Online Notary Course is the fastest, easiest and most affordable way for you to learn what to do and how to protect yourself as a notary. Whether you are a new or current notary public, you should spend some time learning the laws. It's less expensive than an attorney consult
How to Become a Notary Public in Ohio
Step-by-Step Instructions
How to Become a Notary Public in Ohio
Source: notary.ohiosos.gov
An Ohio resident or a nonresident attorney who is licensed to practice law in Ohio and has a principal office in Ohio, who is at least 18 years old may apply to be commissioned as a notary public by completing the following steps.
First, obtain a criminal record check, current within six months of application. Check the report to ensure that it shows no disqualifying offenses.  (Note:  Attorney applicants licensed to practice law in Ohio are exempt from this requirement).
Contact an authorized education and testing provider for a three-hour class and pass a test.  (Note: Attorney applicants licensed to practice law in Ohio are exempt from taking the test).
Select File Online to submit your application to our office.  Your application will require you to provide your email address, phone number, mailing address, date of birth, and then you must upload a copy of your criminal record check, certificates from the education and testing provider to show successful completion of the program and test, and an image of your signature.  Attachments must be uploaded as PDFs. The fee to submit is $15.00.
Receive your commission letter by email. This email will contain instructions from the Ohio Secretary of State, including next steps.
Purchase your Ohio Notary Public Seal/Stamp.