Become a Montana Notary Public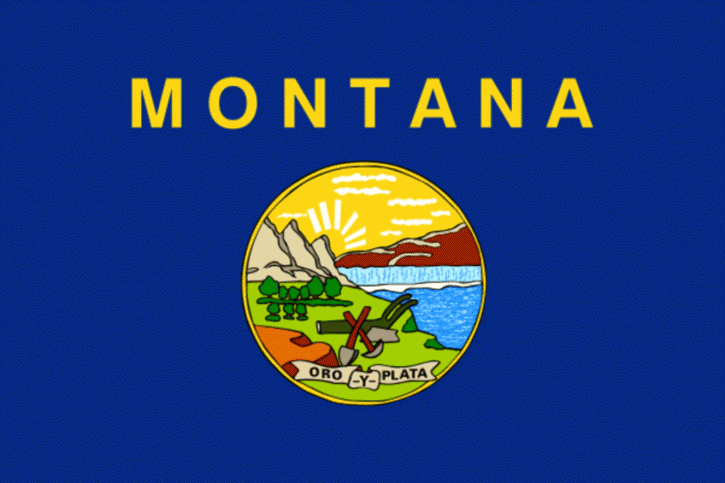 Montana Notary Commission Overview
The step-by-step process for becoming a notary public in the state of Montana is detailed below. Once you are ready to shop for supplies, simply visit our store. As a national provider of notary supplies, notary bonds, insurance, and training, Notary.net has pretty much everything you need to become a Montana notary public.


Are You in the Wrong Place?
This package includes everything you need to become a Montana notary: a 4-year $25,000 Montana notary bond, a self-inking Montana notary stamp, and a notary journal.
How to Become a Notary Public in Montana
Step-by-Step Instructions
How to Become a Montana Notary Public
1. Complete 4 hours of state-approved notary training. All state-approved courses will include a certificate of completion, proving that you've completed the education requirement.
2. Take and pass the state exam online. The exam is 50 questions. Once you pass the exam, download the certificate. 
3. Purchase a Montana notary bond. 
4. The oath of office on your bond form must be administered to you by a notary public. Sign your name, and get your signature notarized. 
5. Complete the Notary Commission Application using the Online Portal. You will need to upload your education certificate, exam pass certificate, and notarized bond. Pay the $25 fee.
6. Receive your notary commission. 
7. Buy your Montana notary stamp and notary journal.
Congratulations! You are now a Montana notary public!