Our Story
Notary.net is a service of Notary Rotary, Inc., a female and veteran-owned business with offices in Des Moines, IA and Franklin, TN.
Notary.net started in 2006 as a nationwide notary training company and evolved into a full-service notary educator and supply company. Our store features notary stamps and seals, bonds and insurance, a variety of notary journals, thumbprint pads, embossers, and more.
We offer notary supplies and educational services to notaries in all 50 states. Click here if you are interested in becoming a notary.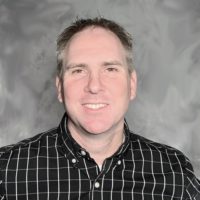 Andy Johnson
Andy is responsible for the notary education program at Notary.net. He is a veteran of the United States Navy and lives in Franklin, TN with his wife and children.
If you are interested in becoming a notary and would like a little guidance, check out Andy's education section.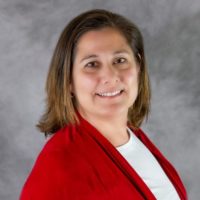 Traci Shoemaker
Traci manages Notary.net customer service from our office in Des Moines, IA. She is a notary public and licensed insurance agent and has been working in the notary field for over 15 years. Traci is a University of Iowa graduate, an active Rotarian, a member of the National Association of Women Business Owners, and participates in several chambers of commerce. In her free time, she enjoys walking her dog and exercising at the YMCA in downtown Des Moines.